© 2016 by Roland James Willits.
Stories and
Patches
Your Story
Let's participate together and enjoy your life
stories. All of us have wonderful stories, just
sitting there, waiting to be told and
recorded on media, with songs, and picture
patches.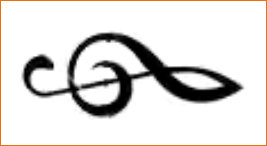 Life Stories
Follow our easy tutorial and samples to give
a wonderful rendition of your life's story.
Let's show how we can, together, segment
out an enjoyable story experience for you.
Your Journey with a
Helper
Let us help you, with trained staff, tell your
stories with recorded stories, songs,
patches.
Our loving and caring group of
professionals have helped people through
the years refresh their thoughts and bring
out stories, not easily recalled. To find those
wonderful small stories along with the big
events and put in setting to entertain
listeners.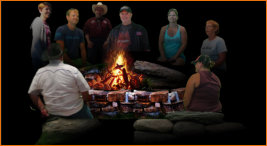 Your Submission into a
smiling recall
Let's together go into those scenes we recall
with Old Men Stories assistance. The quiet
nice moments you will see on faces are
when they are re-living small nice life's
moments. By the time you finish our
program you will have most moments
covered. You will have the tools to continue
bringing out, recording and having many,
many more nice visits to the past.
Gathering for another
Life's Song
As you do these journeys you will gather the
information to create more life's songs. It is
always nice to hum a tune of your own
creation with your own lyrics. You can join
in at one of the Jams that happen around
the world and sing your song.